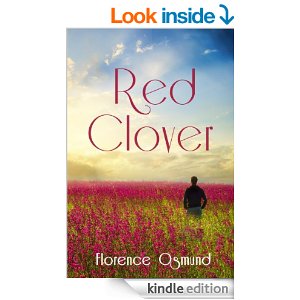 Imagine feeling like an outsider. Now imagine feeling like an outsider in your own family. 

Evanston, Illinois. Lee Oliver Winekoop is born into extreme wealth, but despite his near genius IQ, he doesn?t have the resourcefulness to realize any of its benefits. His mother?s passive parenting style and frequent absences from their lakefront mansion leave him in the care of nannies as a child even when she?s home, making Lee feel unwanted and alone. Further undermining his self-worth is his father?s inexplicable contempt toward him. If Lee only knew why his parents disliked him so, he would fix whatever it was he was doing wrong, and remove the invisible barrier that keeps him from fitting in. 

Lee wants nothing more than to be like his two older brothers—successful at everything they do, sons who make their parents proud—even if it means buying into the family?s philosophy that money is the answer to one?s success in life. 

In the thick of Lee?s discontent, his mother?s favorite uncle dies and leaves him a sizable inheritance—an inheritance with some bizarre strings attached. But as soon as he tries to start using it to mold an identity for himself, his world is turned upside-down when he learns shocking family secrets—causing him to rethink who he is and where he?s going. 

Readers will find Lee?s reinvention of himself on his journey into manhood surprising; the roadblocks he confronts unnerving; and the cast of characters he befriends along the way both heartwarming and amusing.