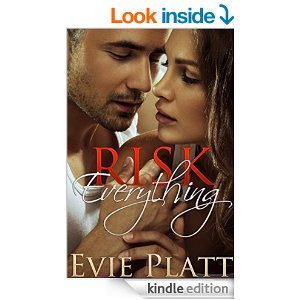 Drugs have plunged Amber Vaylun into hell, and now she's about to have an untimely rendezvous with the devil. Someone killed her father, and that someone is now coming after her.
Barrett Lamb has all the tools to track down a killer. Gun? Check. Police experience? Yep. Built like a linebacker? You bet. But his attempt to drown his demons has him circling the drain faster than a dead fish. When Amber comes to him for help, it's his last chance to dig his way out of rock bottom. And yeah, she might have Death at her heels, but she also has lips that can breathe life back into him.
There's just one problem. Keeping themselves alive and their growing passion ablaze means outwitting someone who specializes in extinguishing both.