A heart wrenching an motivating story of a young boy's unique journey. A mysterious opportunity changes Ram's life as he transitions from a simple life in the Himalayan village to Kathmandu, the capital city. Dreams from Nepal is the emotional, powerful story of a twelve-year-old Nepali boy's journey through faith, love, and unbreakable determination to live a better life. Free on Kindle.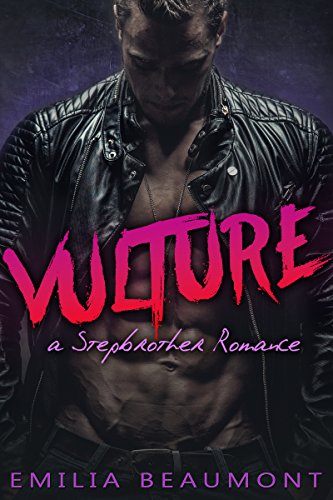 He'll get under my skin, peck at my bones, and rip my heart to shreds.
My stepbrother, Harvey Guyer, preys on the innocent, the vulnerable, and weak. Discarding them without a second glance when he's had his fill. Businessman of the year, he thinks he's hot stuff. And he's the last person I need in my life right now. One abusive relationship was enough.
When I lost my husband, my whole fucked up world collapsed. I hate that he's dead, and I hate that I wasn't the one to kill him.
Can't Harvey understand I need time to grieve? That after everything I've gone through I need to get back on my feet and process the emotional wreckage? I don't want to revisit the dark places. Except my stepbrother refuses to take no for answer. He'll lead me places I don't want to go, force me to tell him things I do not want to admit to.
But whether I like it or not, he's the only one that will listen to me. I can't get him out of my head and hate the effect he has on me. One look, and I long for his hard body against mine. Yet the pleasure might not be worth the pain, because once he has me trapped in his talons, he's going to drag me kicking and screaming back into the light.
No, it's too soon. My trust levels are running on empty. I barely survived one nightmare, I don't know if I can outlive my wildest dreams. $0.99 on Kindle.