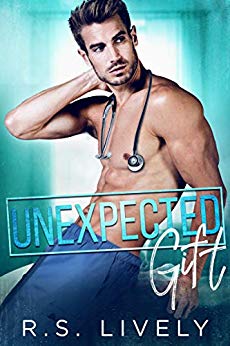 My brother's best friend, AKA my sworn enemy.
The cocky doctor with a mission to drive me insane.
And I had to walk down the aisle with him. "It's my brother's wedding day," I told myself…  Caden's a neurosurgeon. Devastatingly handsome, and a total Casanova. Arrogant, egotistical, and beyond rude. The enemy disguised as Prince Charming. We fought at every encounter. Then tragedy struck. And I was forced to live with the man that I hate. We were left in charge of my niece, Posie. He bought us a beautiful home…
Watching him with Posie. How he took care of her. How he took care of us. I let my guard down. I let him in.  I can't believe I gave him my virginity. A one-night stand was all it should have been. But now I'm carrying his baby. No way he could ever change his ways, right? $0.99 on Kindle.