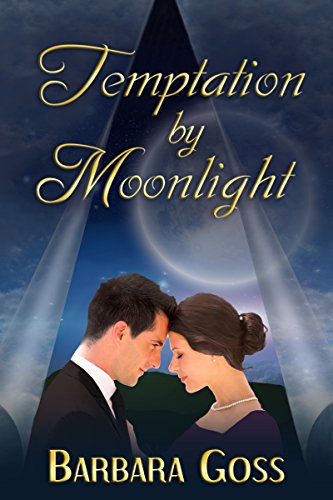 Nora accepts a position as companion/aide to Alex, an angry, depressed young man who is so filled with self-pity after his accident, that all he can do is stare out his window. He presents her with the biggest challenge of her life, and her livelihood depends on her success with him. Slowly, Alex develops a fondness for her, but she thinks he is just grateful for all she's done.
Alex's stepmother plots to keep him just as he is so that her son, Nathan, can take over his steel mill. He has already stolen his fiancé, and Alex fears he now wants Nora.
To what lengths will his stepfamily go to insure he stays a cripple?
Which son will win Nora's love? Will the treatments in Sweden cure Alex? $0.99 on Kindle.