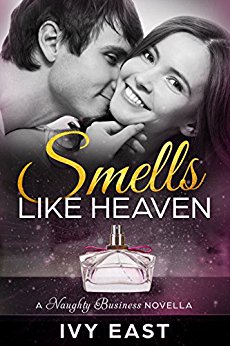 A young stud. A sexy cougar. And a gift that'll make your toes curl.
Matt is young, inexperienced, and looking for the perfect gift to surprise his girlfriend. When he summons the courage to explore the local beauty shop, his plan is to pick out something beautiful for her. He never planned to meet Lola.
In order to impress his girlfriend, he takes Lola up on her offer to teach him the sexual ropes. Together they experience unforgettable ecstasy, but what happens if Lola's husband finds out? $2.99 on Kindle.