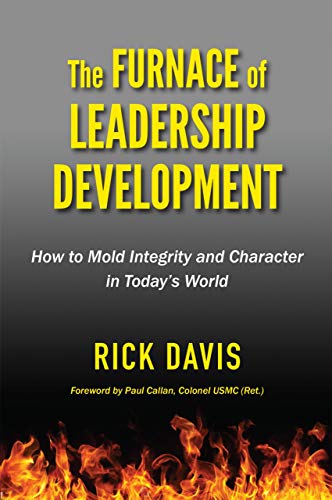 Looking to become a successful leader with integrity and character in today's world? Look no further than "The Furnace of Leadership Development: How to Mold Integrity and Character in Today's World" by Rick Davis.
In this must-read book, Rick takes you on a journey through the challenges that leaders face, sharing his insights and experience gained from years of leadership in various settings. Whether you're just starting out on your leadership journey or looking to improve your skills, "The Furnace of Leadership Development" offers practical guidance that will help you develop your integrity, build trust, and make tough decisions.
Through engaging stories and real-life examples, Rick reveals the pain and rewards of integrity, the importance of strong relationships for building trust, and how organizational monsters can be created. He also shows you how to embrace the chaos of decision-making and develop a leadership action plan that will set you on the path to success.
So, if you're ready to dive into the furnace of leadership development, join Rick at the firehouse kitchen table for a cup of coffee and the insights you need to become a leader with character who takes action when others won't. Don't wait – start your journey today! Free on Kindle.