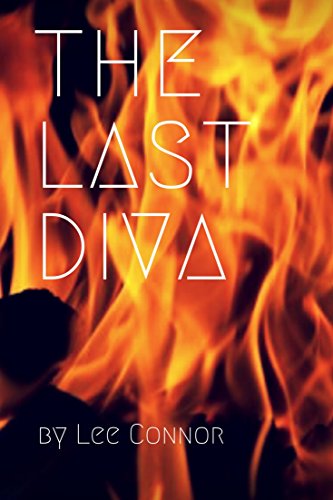 Ever wondered how music stars and celebrities get so famous so quickly? Just what do they have to sacrifice for fame and fortune?
'The Last Diva' follows 80s legend Pearl Sorelle as she makes her comeback in the modern music industry. However, things have changed dramatically since the peak of her career.
With her manager, Thomas Devlin, orchestrating her comeback, Pearl soon realized he is not the person she thought he was.
With Pearl and other characters based on stars of past and present, readers will soon be absorbed in the dark side of music industry whilst enjoying the humor and attitude of a true diva. Free on Kindle.