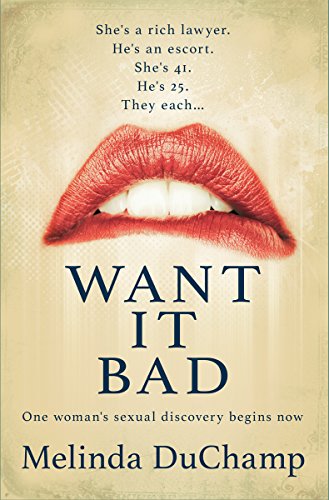 Carla thought she had it all together. Then Jake moved in next door.
She never expected to fall for someone half her age. Especially Jake, an escort who specialized in very kinky sex.
But Carla was curious. And rich. And when Jake accepts her as a client, they each may have gotten more than they'd bargained for…
Want It Bad mixes erotic romance with laugh-out-loud humor. Free on Kindle.