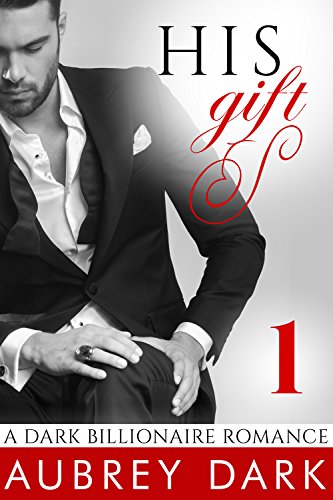 It wasn't supposed to be me.
I was just delivering a cake for a friend – I sure as hell wasn't a birthday gift to a billionaire. But now that I was here, I didn't dare leave.
Even if I wanted to, he wouldn't let me.
Lacey Miller is two days away from being kicked out of her apartment when her best friend offers her a job for some quick cash. Easy as cake, right? Wrong.
Billionaire playboy Jake Carville has been looking for years for the perfect submissive. On his birthday, he's looking forward to a special gift: a girl who can satisfy his every dark craving.
But when Lacey walks through the wrong door and into Jake's arms, she's everything he'd hoped for… and nothing he ever expected.
How can he lose himself, heart and soul, to a girl he was never supposed to meet? Free on Kindle.