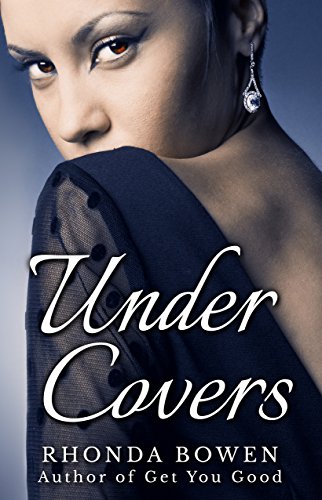 Naomi Savoy is five days away from marrying Jordan Lennox, the man of her dreams, when she is faced with her worst nightmare. Her sister is missing. When her search for her sister sets her on a path into her past, she is forced to ask for help from the last person on earth she ever wished to see again – Garth Duhaney – a man she has both loved and hated for most of her life and whose power over her she has never been able to break.
Jordan Lennox knows his wife-to-be is hiding things in her past. But his love for her keeps him believing that one day she will come clean. But when the secrets force him on a trip across the ocean only days before their wedding, he begins to question whether love is really enough.
Will love keep them together or will it all fall apart when everything is uncovered? $2.99 on Kindle.