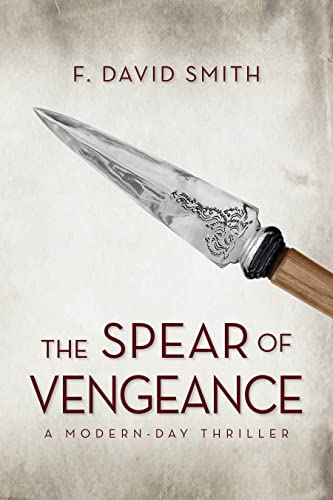 IF YOU LIVE FOREVER, WHAT DO YOU FEAR?
In this action-filled speculative thriller, FBI agent Dan Alexander is assigned to protect virologist Dr. Amelia Cranford, his former fiancée, following an apparent terrorist attack. But they are unwittingly drawn into a centuries-old conflict between two powerful Immortals. One, a 2500-year-old madman, is hell-bent on destroying humanity. And at every step along the way, the other Immortal has fought from the shadows to save us.
But now, the madman is ready to deploy his final solution.
On the run, Dan's Navy SEAL experience can only take them so far when pitted against adversaries who don't die. Can he protect Amelia long enough for her to find the answer? And by some magic, is there redemption in the cards for Dan?