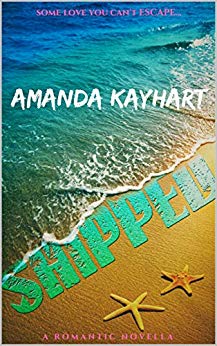 Adulting is rough.
No one understands that more than Leah Ives–a fresh college grad who spent the last several years studying, working hard, and counting pennies. So what did all that hustle earn her? A dismal day job, debt up to her eyeballs, and a Bachelor's degree in fetching coffee.
Leah needs a getaway.
And luckily, she's taking one.
After years of planning, Leah finally saves enough for her dream cruise in the Bahamas. Her bags are packed, and she's ready to board that ship and sail off on a trip of a lifetime. Except all that organizing doesn't prepare Leah for Mallory Miller, her bitter ex-girlfriend who threatens to capsize her entire Caribbean vacation. $2.99 on Kindle.

[shareaholic app="share_buttons" id="4690042"]