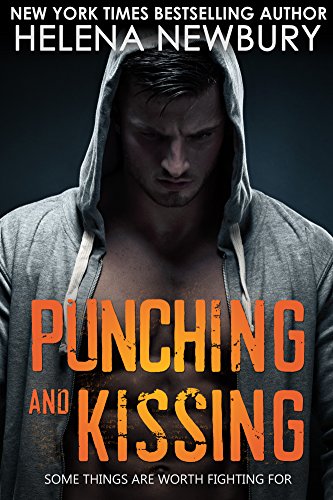 From New York Times Bestselling Author Helena Newbury, a standalone New Adult Romance with HEA.
Unless he can teach me how to fight, I'm dead.
But our feelings for each other could destroy us both.
When an illegal underground fight leaves my brother in the hospital, I make a desperate deal to save his life: I volunteer to fight in his place. In thirty days, I've got to walk into the ring, a woman in a man's world…and I've never even thrown a punch. I have one chance to survive. I need a badass who can teach me to be as tough as him. I need Aedan O'Harra, the blue-eyed, Irish beast of a man who everyone fears.
As we spar and wrestle, I begin to see the man inside him, the one no one else can. It gets harder and harder for us to control our feelings. Can I help him break free of the dark secrets that haunt him and can we save each other, or will we both be defeated? Because neither of us is ready for how dark and desperate this fight will become. $0.99 on Kindle.