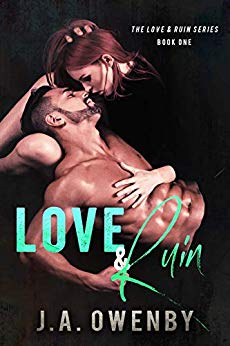 The shadows have always been my safe place.
I prefer to hide, stay under the radar.
In a rare burst of bravery,
I decide to go to college far away.
But people are cruel everywhere,
and even though I'm far from home, I still want to hide.
Until Hendrix.
He sees me.
Defends me.
At first, he seems too good to be true,
but he wins my trust,
makes me feel safe in his presence.
Until I can step out of the shadows.
We bond over a shared love of music,
healing the broken parts deep inside me,
forging a connection that seems unbreakable.
But accusations surface that make me question everything.
How well can you really know someone after only a few short months?
I thought loving Hendrix would make me better.
Will it end up ruining me instead? $0.99 on Kindle.