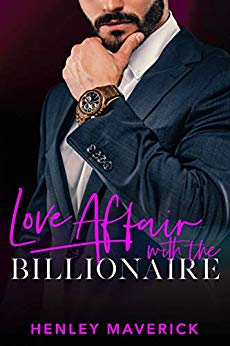 As the CEO of a multi-billion-dollar company, I'm used to people following my orders.
When I first see Saylor, I know exactly which orders I want her to follow.
It's why I decide to make a play for her.
A no-strings-attached contract.
If she obeys, I'll give her more pleasure than she's ever imagined. $0.99 on Kindle.


[shareaholic app="share_buttons" id="4690042"]