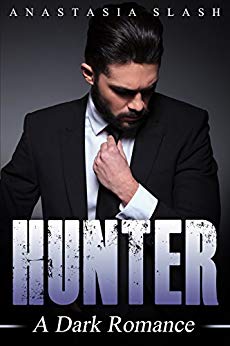 Meghan, my little love.
She is my son's young girlfriend and my ex- best friend's daughter.
She came to my home with Ethan for a visit
Untouched, angelic and wanting…
The moment I saw her, I wanted her.
I needed to make a thrusting appearance deep inside her untouched walls
It took a rough, hard, raw and unprotected encounter to make her a woman, my woman.
Yet, even though I am damaged, I want another heir from her.
And what Hunter wants Hunter gets.
I have been called a monster but could the beauty heal the beast?
Many have tried and failed. $0.99 on Kindle.