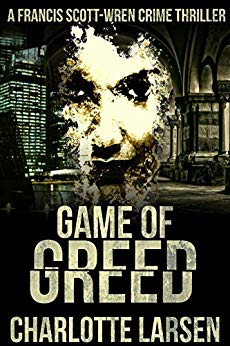 Breathtaking International thriller from a bestselling Scandinavian author.
As thought-provoking as it is entertaining, Game of Greed is a riveting standalone crime thriller and a gripping exploration of human nature and the integrity of the world of big business.
If you like passionate heroes, spine-chilling suspense, and a fight for justice, then you'll love Charlotte Larsen's fast-paced Thriller. Free on Kindle.