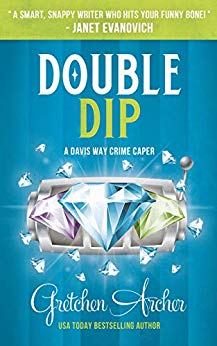 It's Davis Way's first slot-tournament season. And it may be her last.
A personal assistant goes missing, a little old lady goes on a suspicious winning streak, and a Bellissimo executive goes gaga for Davis. She follows a disappearing slot-tournament player trail to the So Help Me God Pentecostal Church in Beehive, Alabama, then jumps headlong into a high stakes holy scandal.
It's a reckless ride in the fast lane, and Davis Way can't find the brakes. $4.99 on Kindle.