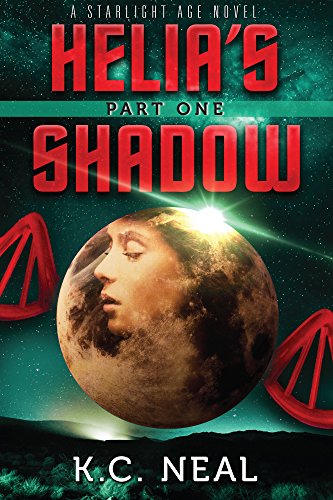 When the aliens arrived, they were hailed as the saviors of humans and Earth. For 19 years, they worked alongside humans. But something has changed….
Sixteen-year-old Helia wants two things in life: to step out of her over-protective mother's shadow and become an engineer, and to stop hiding her relationship with alien boy Kalo. But the world definitely isn't ready for a human-alien romance. And worse, the human-alien partnership is crumbling. The aliens are arresting humans, and the humans are disappearing.
When the alien leader arrests her mother on a false charge, Helia discovers the aliens never intended to help humans at all. Now, Helia and a few rebel aliens are the last hope for the survival of the human race…. Free on Kindle.