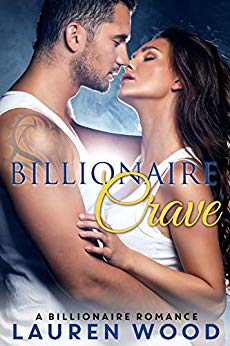 Red Dyson: Billionaire Businessman
That is how everyone knew me. I have everything, money, power, a different woman on my arm every night of the week. Life was good. Even if it was all a façade to something much darker.
Some nights I only had my money to keep me warm.
I looked back at my decisions, questioning them. All of this money should make me happy. I could do anyone, buy anything, but something was missing.
Then Kristin showed up on the scene and derailed my plans. She wasn't supposed to be here, but she was.
Kristin was my new secretary, brought into the company on false pretense, but she was here now.
Every day I had to work with her closely. I could smell the sweet perfume of forbidden fruit and I wanted a taste.
I wanted to tantalize my taste buds with her sweet nectar.
Hear her call out to me in the night with that innocent voice of hers.
I wanted to give her what she didn't even know that she needed.
I had to have her and find out why Kristin was different.
What made me willing to risk it all, for her? $0.99 on Kindle.


[shareaholic app="share_buttons" id="4690042"]