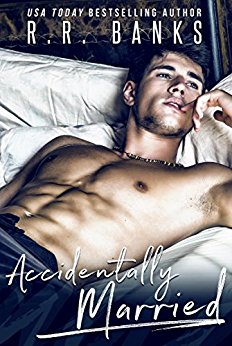 I saw Holly, a curvy redhead in a tight green dress. I knew she was mine. And I had to claim her. I tasted her full lips and devoured every inch of her.
But then I woke up with a ring on my finger, and she was gone…
Our marriage was an accident, but my vows are real. F inding her isn't easy. And I'm not the only one who wants her. The cartel thinks they own her, but they have no clue.
I'm not your ordinary billionaire. I'm f*cking ruthless. I'll protect my wife. And our baby growing inside her. $0.99 on Kindle.