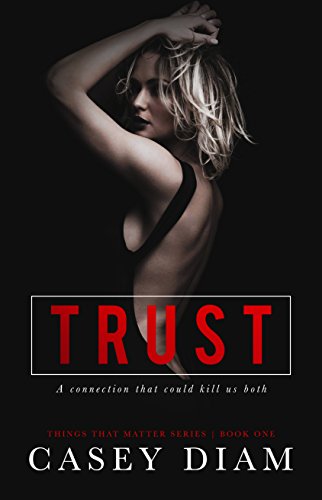 Nearly five years ago, my mom, dad, and sisters had been assassinated.
Paige: I should have died that night.
Caleb: I should have stayed away. It should've been that simple. But it wasn't. Paige was my main ingredient to changing everything. Except when she finally let me in, a line was crossed we'd never known existed. $0.99 on Kindle.
[shareaholic app="share_buttons" id="4690042"]