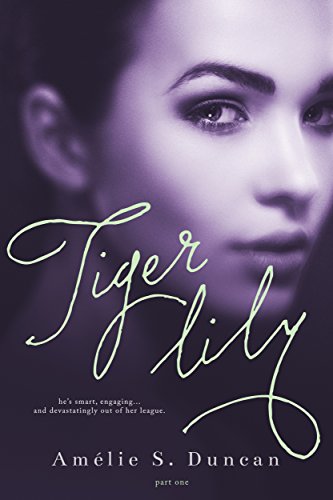 What started as an assignment became more than Lily could ever have hoped for.
Lily Salomé has encountered more challenges than the average twenty-four year old. After a horrendous crash killed her parents, an abusive relationship was all she needed to turn her broken heart to stone. So when Lily's boss comes to her with a challenge most girls would balk at, she knows there isn't much left in this world to be afraid of.
The target: Jonas Crane, a brooding business mogul who hasn't smiled once since his very public divorce. Dark, dangerous and mouthwatering, Crane has written a book about life in the fast lane and with the recent publicity, Lily's boss wants the rights. Problem is, Crane won't return a phone call, let alone agree to a meeting. But if a pretty publishing assistant happens to run into him at the Waldorf, with a business card and a smile…what could go wrong? $0.99 on Kindle and iBooks.