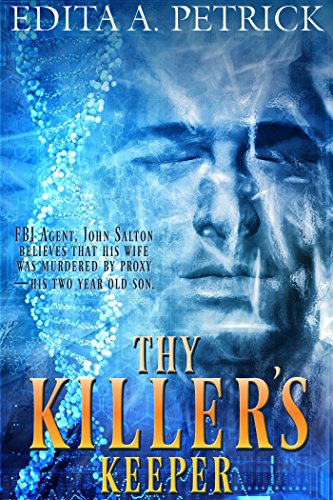 Where do you draw the line between murder and torture?
A horrific murder has taken place in Southern California. Emily Waters, a local teacher, has been bound in duct tape – leaving only her eyes exposed – and crushed to death on the Eureka freeway. Who could have done this?
This futuristic crime suspense story will take you on a thrilling and exciting journey of the rapidly encroaching and not-so-far-fetched future. $0.99 on Kindle.