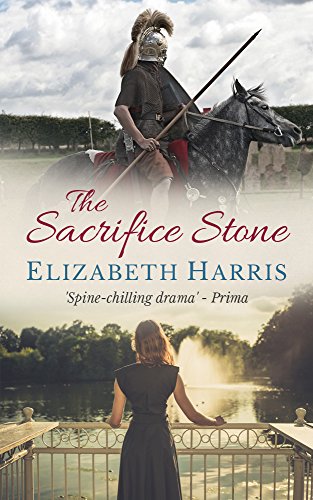 A dramatic story of suspense, romance, intrigue and the supernatural, set in present day Provence and Roman Britain, France and Italy, from the author of 'The Quiet Earth, The Twilight Child' and 'The Herb Gatherers'.
The present day: Beth Leighton arrives in the ancient Roman town of Arles with her brother, Joe, to investigate the story of a child martyr. Legend tells that a young boy was killed by a Roman officer on a moonlit night at the pagan temple of Mithras, a victim of sacrifice.
Arles, AD 175: Walking the same streets is Sergius Cornelius Aurelius, an ex-legionary and the officer accused. Haunted by his past and by a perilous enemy who skulks in the shadows and will not show its face, he has his own story to tell.
At first Beth dismisses the tale. So why, then, does she feel a tangible, mysterious presence wherever she goes? Then she meets Adam, a film researcher, who is driven, inexplicably, to find the truth behind the legend. As they explore the beautiful Provence countryside together, their interest intensifies into obsession and dangerous emotions are unleashed as the ancient world, both magnificent and barbaric, becomes terrifyingly real… $0.99 on Kindle.