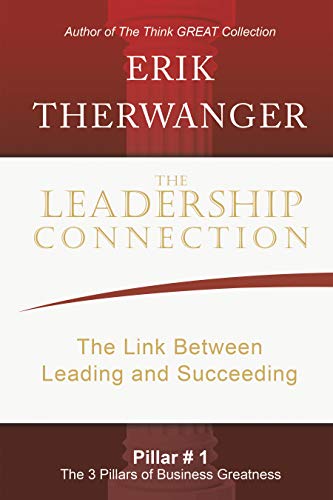 Make the Connection!
Every organization, whether big or small, strives for the same thing – to achieve greater results. In today's unpredictable business environment, companies face new challenges and the need for strong leaders has never been greater. Leaders who can deliver consistent results are the greatest asset to any business.
Unfortunately, most organizations spend little time developing their people to think and act as leaders. Regardless of what industry we work in, as leaders, we are all in the "People" business and we must do more than merely train our leaders; it is imperative for success that we develop them.
The LEADERSHIP Connection introduces business owners, entrepreneurs, leaders, and team members to the Elite Leadership System – ELS. The ELS allows you to embark on a unique journey with your people, continually assessing and enhancing their leadership skills and positioning them for achieving greater results.
The Elite Leadership System – ELS provides you and your team with:
• Strategies to Enhance Perceptions
• Techniques to Elevate Priorities
• New ways to Empower People
• The ability to Exceed Possibilities