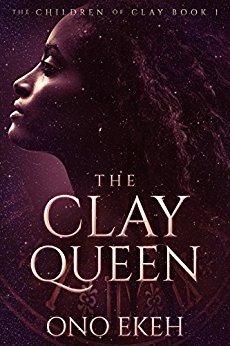 With her armies defeated, Queen Nouei's enemies march north to condemn her. Her only hope is to change history before they arrive.
Nouei, an earth god, restarts her divine journey by reincarnating as Bridget Blade. Nouei is strengthened if Bridget accepts her divine destiny. Nouei is weakened if Bridget rejects the path laid before her.
But what if Bridget doesn't want to be a god?
All Bridget wants is a simple life with love and family. But she is confronted by a destiny she doesn't even understand and burdened by powers and impulses she struggles to control. Bridget must choose a path that leads to Nouei, or she must force the Queen tosettle for her modest ambitions.
Two women, one life, conflicting desires. Who will prevail? $0.99 on Kindle.