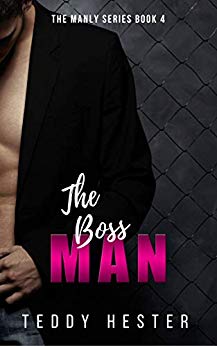 I wanted her in my bed. She ended up on my crew.
He looked like a night of dirty fun. I shouldn't have taken his dare.
Can an authoritarian bad-boy and an opinionated wildcat work together to reach their goals? Or will the saboteur wreaking havoc on the job site take them both down? And while they're battling outside threats, what will it take to get Jack & Jilly past headlock to arrive at lip-lock? $0.99 on Kindle.