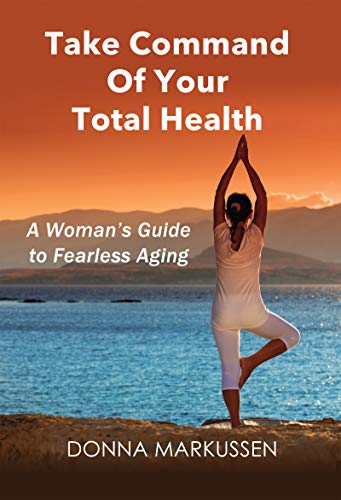 You Can Reverse Disease, Gain More Energy, Increase Mental Clarity and Nourish Your Body From The Inside-Out!
It's never too late to improve your health and transform your life. The roadmap you need to master this journey reveals itself as you turn each page of "Take Command of Your Total Health: A Woman's Guide to Fearless Aging." You'll discover that only about 10 percent of your ill-health is determined by genetics.
* Make YOU your top priority with no apologies
* Heal from past traumas to establish a deeper connection with self
* Find your inner doctor using your intuition when dealing with health issues
* Use functional medicine to uncover the root cause of your health challenges
* Live with clear intention and eliminate negative people and influences from your life $0.99 on Kindle.