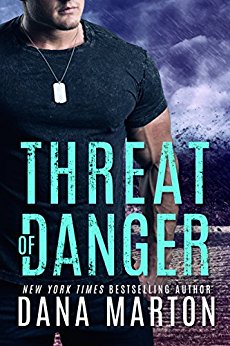 Jess Taylor and Derek Daley were in the throes of first love in a small Vermont town when they were kidnapped by a serial killer. They escaped his clutches—but their lives changed forever and they went their separate ways.
Jess is living on the edge as Hollywood's hottest stuntwoman and Derek is a former Navy SEAL spinning his ordeals into heart-pounding bestselling thrillers. But when Jess is called home on a family emergency, she must face the past—and face the man she left behind, who is just as haunted and, like her, still so much in love.
Now, as their old flame reignites into a second chance for Jess and Derek, a killer is getting a second chance as well. $4.99 on Kindle.