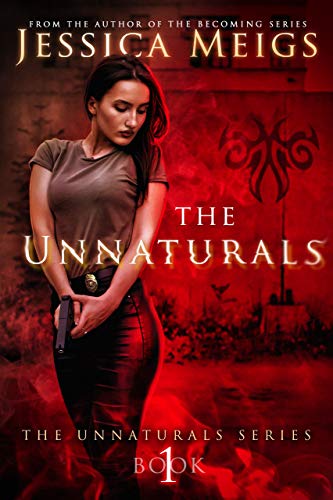 Twenty-seven agents have been murdered by the supernatural.
Riley soon finds they want to make her number twenty-eight.
After the death of her partner in an assignment gone wrong, Riley Walker is reassigned to work for a top-secret government agency she never knew existed: The Unnaturals. There, she learns of the secret fight against creatures out of her wildest nightmares. Vampires. Demons. Werewolves. And worse. And it's up to the agents in The Unnaturals to prevent these creatures from destroying humanity.
Tasked with investigating the murdered agents, Riley quickly runs afoul of vampires intent on adding her to the tally. And as she races the clock to track down a weapon capable of killing the strongest breed of vampire, she uncovers a web of lies and secrets from the unlikeliest of sources and hints of something much bigger going on underneath the surface. Free on Kindle