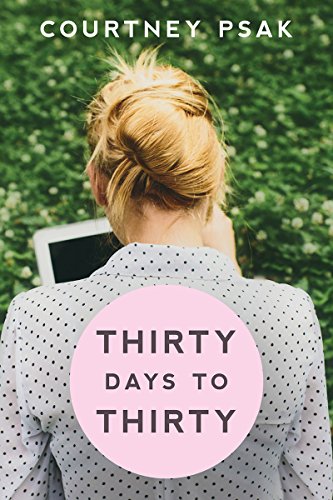 What if you were on the cusp of marrying the guy of your dreams and reaching that career goal you set for yourself, only for all of it to be taken away in one fell swoop?
What if this all happened a month before you turned 30?
This is the story of Jill Stevens, who after moving back home, finds a list she made in high school of thirty things she wanted to accomplish before her thirtieth birthday.
With a month left and hardly anything crossed off her list, she teams up with old friends to accomplish as much as she can before the big 3-0. Along the way, she discovers her true self and realizes it's not about the material successes in life but the journey. $0.99 on Kindle.