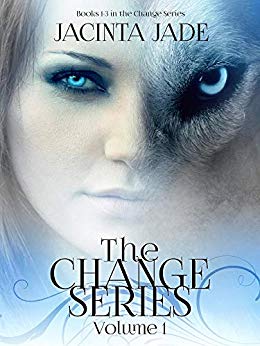 Described as "Harry Potter meets Avatar" and "Thor meets Mission Impossible", this is a fast-paced book series with a first installment that will keep you guessing until you read the sequel, Change of Edict! Then the third book, Change of Darkness, is sure to have you up late as you devour the surprising plot twists!
Siray is about to experience the most important moment of her life, the Change ceremony, where she will transform into her chosen animal form and take her place in society. It is all she has ever wanted – to live a normal life amongst her people. But when she is forced into an emerging war for control of her world and a prophecy about a rising hero emerges, Siray finds that sometimes, destiny is its own master.
She has been chosen…
And she will fight.