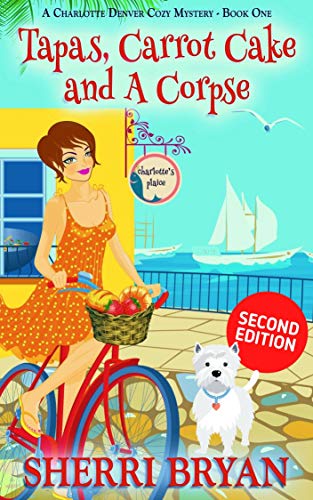 What happens when small-town murder meets a big-hearted cafe owner?
St Eves is a town where residents leave their doors open all day so that neighbours can pop in for a cup of tea and a chat. No one's ever too busy for a cup of tea and a chat in St Eves. But when a stranger is murdered, the residents of the close-knit community close ranks as the hunt for a killer gathers pace, and it's not long before inquisitive café owner Charlotte Denver is desperate for a return to carefree, small-town life.
Determined to help put a killer behind bars, she starts poking around in things she shouldn't… and discovers a secret that rocks the bustling coastal town to its core.
Grab a cuppa, get settled in your favourite reading spot, and come sleuthing as you guess whodunnit in this fun cozy. Free on Kindle.