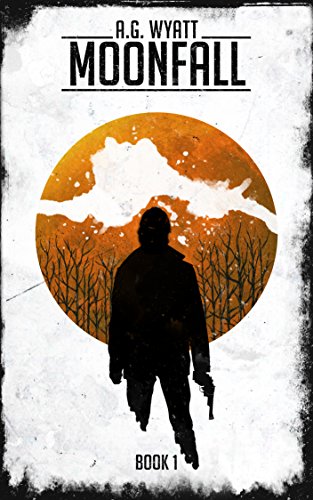 It's been twenty years since the world came to an end.
The day Earth's moon exploded, the dark of night took on a whole new meaning and existence became a matter of who could survive in the new world.
Noah Brennan has been surviving alone, with only his six-shooter as a companion. And that's the way he likes it. But when he encounters a militaristic, cult-like society hell-bent on restoring civilization, he's forced to choose between his freedom and finding answers that could change his life and the world. Free on Kindle.