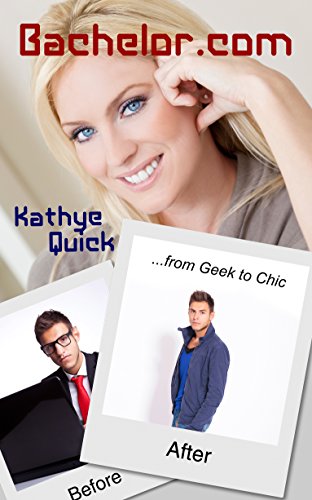 Jack Reeves has loved Kinley Adams since the day he rescued her computer from a fatal blue screen. In the two years since, the computer programmer has fantasized about a life with her.
Kinley, an Engineering Assistant, has come to think of Jack as more than just a friend. One night, just when each had finally decided to reveal their feelings are deeper than friendship, a terrible automobile accident puts their confessions on hold.
Doctors have no choice but to rebuild Jack's face, and the result changes everything. Can Jack and Kinley overcome his transformation from geek to chic, a secret double life, and a horde of willing women who have discovered the new Jack Reeves? Will the frog ever become the prince and ride off with his princess to live happily ever after?