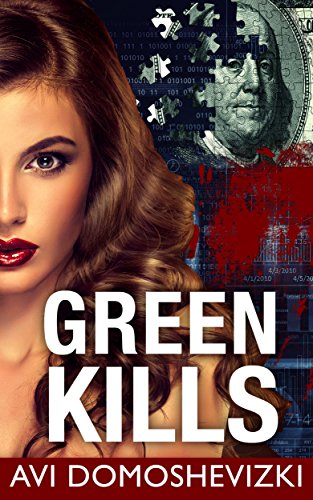 What would you do if everybody expects you to do the "right" thing, and you think it's wrong?
Ronnie can be a hero. As chairman of the board of a high-tech start-up, all he has to do is sell the company. That is what his partners want, what his fiancée is begging him to do, and what is probably the smartest thing to do. But until Ronnie understands why everybody is pushing him in the same direction he will continue to stand his ground. Will it cost him his life?
The CEO of a promising start-up company is found dead in a luxurious hotel room. Two men who underwent what were supposed to be simple surgical procedures died on the operating table in two different hospitals. Are the deaths related?
Ronnie Saar, an Israeli working for a successful American venture capital fund, is unexpectedly promoted to partner. But before he can reap the rewards of his promotion, he must deal with these unexpected deaths and other ominous developments that threaten him and his life with Liah, his soon-to-be bride.
His attempts to get to the truth expose a bitter reality: In the business world, money is more valuable than human lives. Free on Kindle.