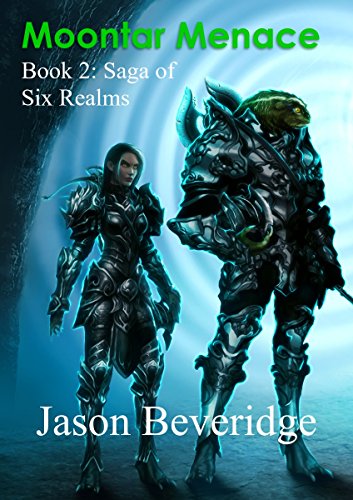 Handed the poison chalice, she must solve a mystery and win a war
As foretold by the Woodelven Oracle, the realms of Muaryia and Verderan are invaded by a giant foe that attacks and vanishes without a trace. Seizing the moment, the Empress turns her coronation into a War Council and sends everyone back to their realms to prepare for the war ahead.
What she didn't expect was the materialization in her pocket of a magic key; one that her late husband bequeathed to her in utmost secrecy before his murder. That it should magically turn up on her coronation day, the Empress couldn't dismiss as coincidence.
The Saga of Six shifts into another gear in book two as this epic drama unfolds. If you like a fast-moving epic with mystery and intrigue set on a big stage, then pick up this page-turner today. $0.99 on Kindle.