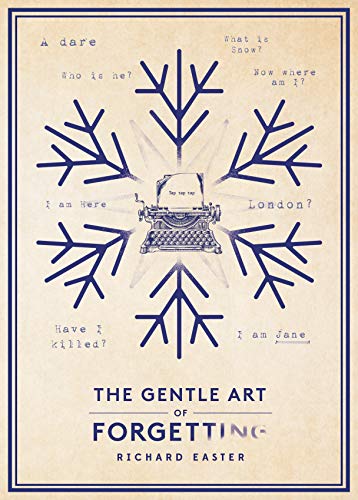 What you don't remember can't hurt you.
A thirty-year-old woman called Jane Dawn wakes in a hut surrounded by a snow-covered forest.
She remembers nothing apart from her name, but strange echoes flicker about her mind; that once she flew, time was out of joint, and how she may be responsible for something terrible.
Jane is not alone, and the person with her knows far more than they are letting on.
The answers to the mystery of Jane's curious life will be found over many decades in this story of love, loss, memories, and mortality. $0.99 on Kindle.