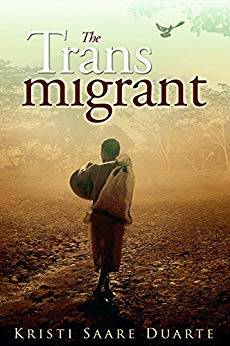 8 AD, at the Temple of Jerusalem. Charismatic young Yeshua thrills his audience when God seems to communicate through him. While his listeners gush, not everyone is impressed. The priests scoff and say that no carpenter, however wise, can ever enter their holy ranks. Humiliated and robbed of his only dream, Yeshua resigns to a drab life as a laborer and even agrees to marry the wealthy maiden his father has chosen for him.
One day, when a Buddhist pilgrim invites Yeshua along to the magical country Sindh, where anyone can become a monk, an irresistible portal of hope opens.
Riveting, enlightening, and deeply moving, The Transmigrant is a brilliantly vivid story about Jesus's lost years that will fascinate you and stay with you forever. $0.99 on Kindle.