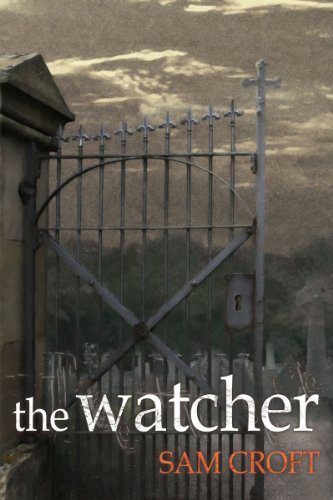 After the death of their overbearing father, brothers John and Jack Saunders experience freedom on the streets of London for the very first time, but whilst one wishes only to have a normal life, his brother wants to destroy it.
Elizabeth Coles, a runaway from Lincolnshire, learns the identity of the infamous Jack the Ripper, and their meeting uncovers dark family secrets which for her sake, should have remained hidden.
"The Watcher" explores the Jack the Ripper crimes not for what they were or who committed them, but why he began violently killed the women in Whitechapel, and why he suddenly stopped 3 months later. Free on Kindle.