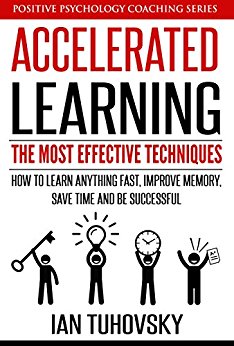 This book (full of scientifically proven ideas and methods that worked for me, my friends and clients) will prove useful not only for students, but also for anyone who appreciates the value of continuous learning.
It will also show you what certainly DOES NOT work and what to avoid to save your precious time and energy.
Take control of your future with life-changing learning skills! $0.99 on Kindle.