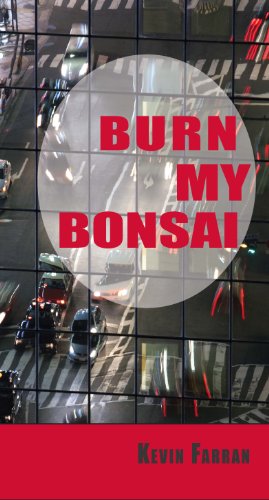 Was Emperor Hirohito a villain or a hero?
The answer may be in his lost diary.
Peter an unsuspecting Danish study abroad student is caught in the clutches of Rie, an alluring kendo tyrant. Pursued by fervent ultra-rightists, yakuza and the police, the young couple dash through the back streets and sumo stables of contemporary Tokyo to protect the final diary and maligned bushido spirit of Emperor Hirohito's Japan. Free on Kindle.