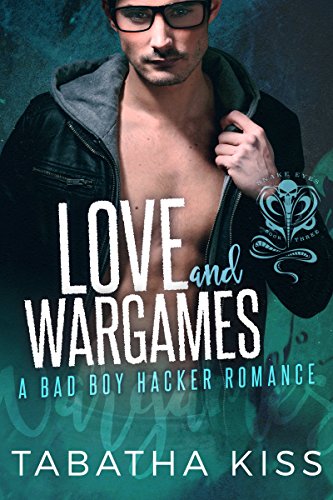 BOXCAR
We got married two years ago.
I haven't seen her since.
We met in Afghanistan. She was a soldier. I was a geek with a laptop.
I never thought I stood a chance but a few secret trysts together proved otherwise.
Tragedy struck and it tore us apart but I never stopped loving her.
Now, Snake Eyes is looking for me and they sent two of their best assassins to track me down.
There's only one person I can trust to keep me safe and she hates my guts.
Caleb Fawn. My estranged wife.
This should be fun.
CALEB
I don't believe in second chances.
But this is Boxcar we're talking about here.
We met in Afghanistan. He was a smart-ass. I was his bodyguard.
I wanted to keep it professional but just one look in his eyes was enough to melt my damn panties off.
It couldn't last. Being a soldier comes with a price and I wasn't about to let him pay it.
Now, Snake Eyes wants what he's got and they'll get it unless I help him.The only problem is that the two of us can't be in the same room together without screaming at each other or tearing our clothes off. Sometimes both. $0.99 on Kindle.