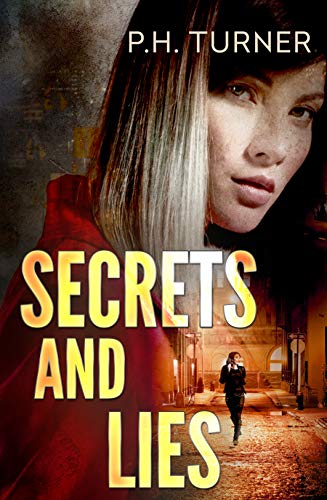 Shot to death in his home, Morgan Tutwiler leaves behind a multimillion-dollar business and a daughter who hasn't spoken to him in years. And she isn't alone in wanting him dead. Plenty of people wanted the most hated man in Denver dead in P. H. Turner's latest novel in the Claire Callahan series.
Claire finds herself up against buried secrets and partial truths. Can she use her wits to unravel riddles hidden for decades and find a coldblooded killer?
Reminiscent of the finest gumshoe storytelling, Secrets and Lies, would not be complete without Turner's signature quirky characters and inventive plot. $0.99 on Kindle.