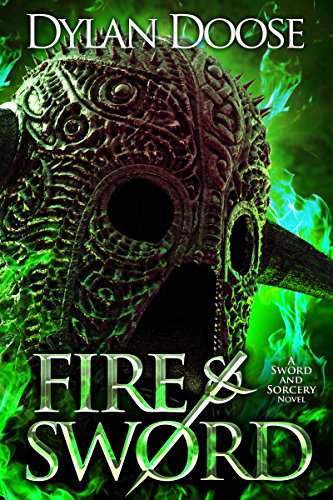 For fans of mages, monsters, and epic battles. "Gritty, fast-paced and compelling!"
A broken nation in need of a savior—ravaged by plague, decimated by dark magic, infiltrated by a foreign evil seeking to dominate from within. Three will rise to save the beleaguered land. But will they be enough?
"An epic tale…" —Library Journal. Free on Kindle.