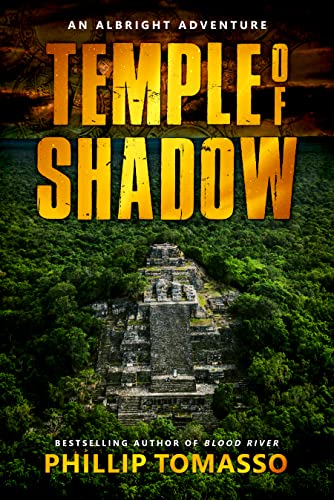 When the famous archaeologist, Alexander Albright, passed away, his son discovered an old treasure map among his father's belongings. Prior to entering his senior year in college, Michael convinces his closest friends to join him on one last, big adventure together.
Legend claimed the pirate Roche Braziliano buried a chest filled with gold somewhere within the Amazon Rainforest. After hiring one of his father's old South American guides to lead the expedition, Michael Albright and his friends embark on an epic journey into the wild.
Treacherous terrain and heavy rain impede their progress, and it isn't long before the dangers of the Amazon come to life. Bone crushing anacondas, deadly spiders, and primitive natives pose a serious threat.
However, nothing can prepare the amateur archaeologists for the nightmare that began the moment they set out on the Xingu River. The dream of discovering gold evaporates when they are faced with the reality they might never escape the jungle alive. $3.99 on Kindle.