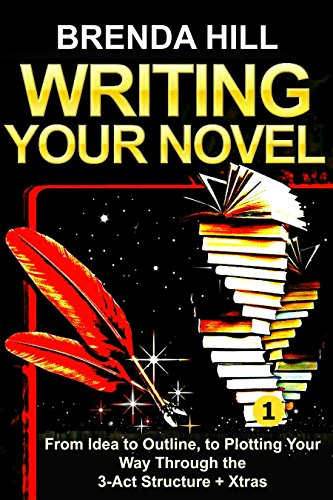 Have a great idea for a novel, but don't know how/where to begin?
You have 'The Horribles,' that panicky feeling writers experience when they WANT to write, but have no clue WHAT to write.
Never Fear. Writing Your Novel will help you!
A simple, step by step method for building a successful storyline from your basic idea.
Designed for the busy lifestyle, it's simple enough to read in one sitting, yet powerful enough to demonstrate the mysteries of the modern story structure. $0.99 on Kindle.