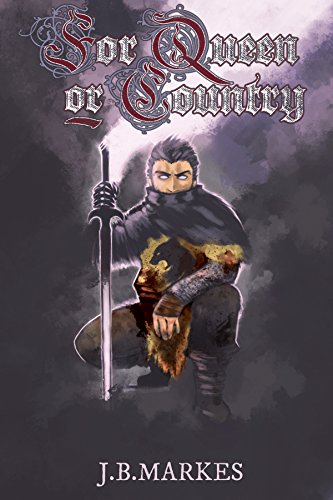 Follow the squire Marcus as he embarks on a quest with the Queen's Champion in order to slay a shadowmancer. It's swords, sorcery, secret love, and outright betrayal as Marcus learns that there are some places better left unexplored.
For Queen or Country appeals to readers who are interested in fantasy action as well as the
intrigue and passion that comes with slighted love. It is a tale of what happens when Guinevere discards her Lancelot. $0.99 on Kindle.